7030 N. 97th Plaza Circle
Omaha, NE 68122-1100
Tel: 888-Replic8
or (800) 622-3873
Local: 402-453-1699
Click Here to find us on
Google Maps and to see what other people are saying about the products and services they recieved from ISODISC.
Central Location/Nationwide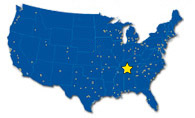 The goods we manufacture are delivered worldwide and used by people from all walks. You will never be embarrassed or have to make excuses for the quality of our work.
Ask about The ISODISC
Preferred Partner Program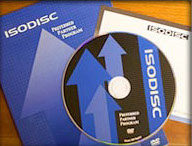 Call: 888-Replic8 or
800-622-3873